If you are reading this article, it means you surely have many questions and doubts regarding Mortgage which needed to be solved quickly. Thankfully, we have done a lot of research regarding the Frequently asked Mortgage Questions or queries about Mortgage, which we are going to discuss in today's post. Sometimes, Mortgages can be very complex and intricate; therefore, you should understand your options in advance so that you can easily avoid any inconvenience that might occur further.
Whether you are buying a home or making some refinancing, it is very necessary for you to be pretty sure about mortgage before putting your money into it. To make the right decision, you should prepare a list of questions about a mortgage which you must ask your mortgage lender in advance.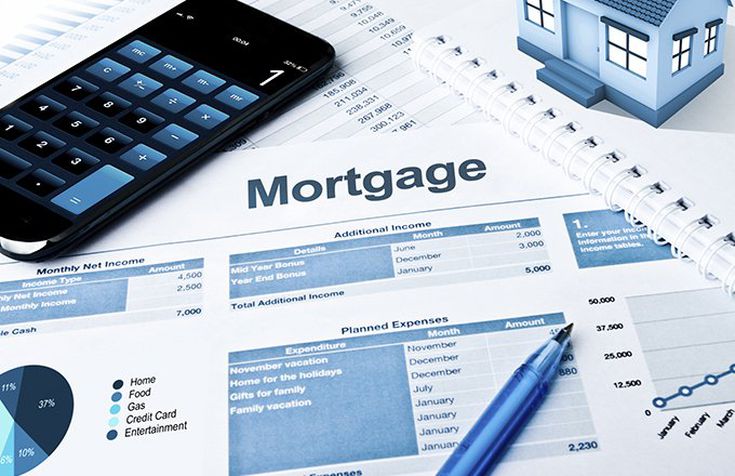 Mortgage—Explained
Many of those who are new to Mortgage and don't know what exactly it is, then Mortgage is basically a debt instrument or an agreement that has been secured by the collateral of stated property of the real estate, that the debtor is indebted to pay it back with a pre-set amount of payments and time period. The mortgage has been mainly used for purchasing a property/ home or else for borrowing money against the value of a home that you have already possessed.
Key Factors
Mortgages are mainly used by those individuals and businesses who want to make the purchase of the large real estate in spite of giving the whole sum of the purchase price at one go.
It is also acknowledged as "Claims On Property" or else "Liens Against Property"
The borrowers can pay the same interest rate with the help of a fixed-rate mortgage for the lifecycle of the loan.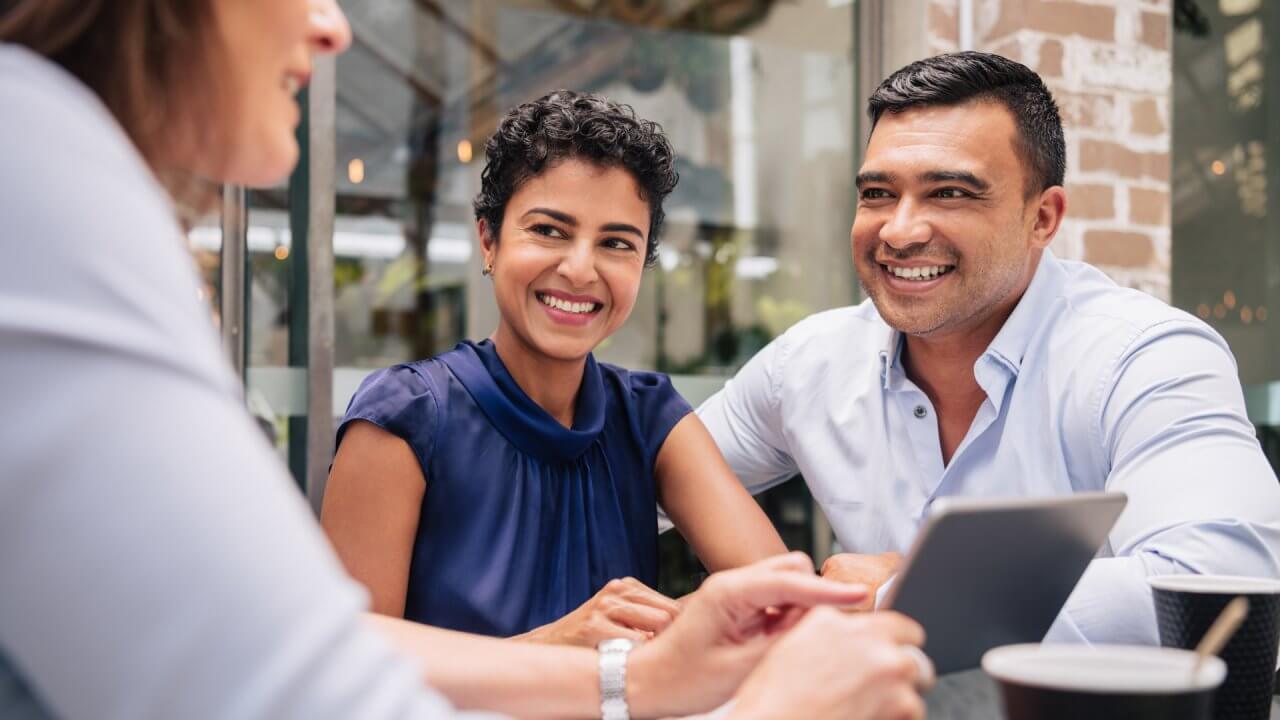 Top 10 Mortgage Questions With Their Answers
Here, with the help of this article, we have prepared a list of some mortgage questions along with their answers that have been most asked.
1) What Are The Key Things That Borrowers Should Look For In A Mortgage?
Before applying for the mortgage loan, borrowers should look for certain factors which will help them out to make the right decision and those key factors are:
Make sure about the terms and condition of the loan and the time period for which you have to pay off the loan.
Size of the mortgage loan and its interest rate, also make sure if there are any associated points or not.
Ask for its Annual Percentage Rate (APR) and its interest rate type. Make it clear in advance whether it's fixed or it can be adjustable.
You must know the closing costs of the loan, which also consist of the fees of the lender.
The most important one is to ask whether the loan includes any risk factors, for example, negative amortization, pre-payment penalty, or else an interest-only feature, among other risk features.
2)  How To Qualify For Mortgage?
There are many factors which a mortgage lender considers while allowing you the loan and these factors consist of your income, along with your property, assets as well as credit (IPAC). Your credit score also plays an important role in getting the loan. The lender will check whether you have any existing or previous debts or not and how well you are or you have handled it.
For FHA loan, the qualifying score is 580 and the starting point for most of the conventional loans is 620. At the same time, USDA loans from Quicken Loans need a minimum score of 640 to offer you a loan.  After getting satisfied with your credit score, the lender will finally take a look over your property and assets. Once the lender is satisfied with all of these above-mentioned factors, you will get qualified for the mortgage loan.
3) Differentiate Between "Pre-Qualification" And "Preapproved"
A basic review of your finances without having a check on your credit score or any documentation is what called a pre-qualification. This is determined by the lender to know your income, assets and the down payment for checking whether you are capable of getting a mortgage or not.
But that's not the case with preapproved, as in this process your lender will thoroughly check your income statements, credit score, and other required documents to verify your claims about your income and assets. After which the lender will decide whether you qualify for a loan or not.
4) Is There Any Method For Calculating A Mortgage Payment?
In order to figure out your proposed payment in the mortgage procedure, you can simply get the answer by searching for a mortgage calculator. The mortgage loan monthly payment can be calculated by using mathematical equations through which you can easily search out your payments. Simply use a mortgage calculator or payment calculator to search your monthly mortgage payment. Overall, your mortgage payment is determined by the Principal, Interest, Tax and Insurance.
5) What Types Of Mortgage Loans Are Available?
Mortgage loans come in different types and just like any other loan it also comes in the range of term lengths. If you want cheaper monthly payment, then you must go for the longer term, but you will end up paying more interest as compared to the interest you would pay on a shorter-term mortgage loan.
There are two special types of programs under mortgage loan and those are USDA and VA loans. Both of these loans feature the option for getting a home loan without paying any down payment. However, the USDA loans are mainly aimed for encouraging the growth and development in the rural areas or else on the outskirts of suburbs.
On the other hand, VA loans are aimed for qualifying active duty service members, veterans, surviving spouses etc. All those people who get qualified for the VA loan also get some of the best interest rates that are accessible under any loan selection.
6)  What Are The Documents Required For Attaining Mortgage?
However, it depends on your lender what specific documents he wants to get himself satisfied that you qualify for the Mortgage. But, you must be ready in advance with certain documents which your lender will surely ask. You must be prepared with your bank statements, your income verification, Identification proof such as Drivers' license or your Social Security card, etc.
7) At What Time Is The First Mortgage Payment Due?
Your first mortgage payment due relied on the timeline when you close your home loan as well as if you have paid prepaid interest at closing or not. For instance, the chances of your first mortgage payment are going to be due in just more than 30 days when you have closed it late in the month. On the contrary, part, if you close in the initial days of the month, you may possibly be not able to make your first payment for about 60 days of the time period.
8) What Is An Average Timeline To Close On A House?
When it comes to the timeline to close on a house, it usually takes around 40 days in average. However, some of the factors might lengthen or t shorten the time period of that process such as your type of loan, your current financial statements, duration of the contact, among many other factors.
9) How Much I Have To Save For A Down Payment?
If you have qualified for a USDA or else for the VA loan, then there would be no down payment required. On the other hand, if you are applying for the FHA loan, then at that point, the minimum down payment required would be 3.5 per cent. Furthermore, for the conventional loan, down payments would be commencing from 3 per cent if you qualify for the loan via Fannie Mae or else through Freddie Mac.
10) What Mortgage Type Is Suitable For Me?
As we have above mentioned, there are many types of mortgages with a different timeline and monthly payments. However, a conventional mortgage is pretty hard for qualifying for credit-wise, on the other hand, FHA loan might tend to very expensive for you. For a veteran or on-duty service members, VA loan can lead to being a great option. For those looking out for getting a home in a rural area, then USDA mortgage can be the best choice for you with no-money-down option.
The Wrap-Up
This was all about the top questions along with their answers that have been asked by the borrowers regarding their mortgages. If in case you still have any other question regarding the same, you can freely ask us in our comment section.